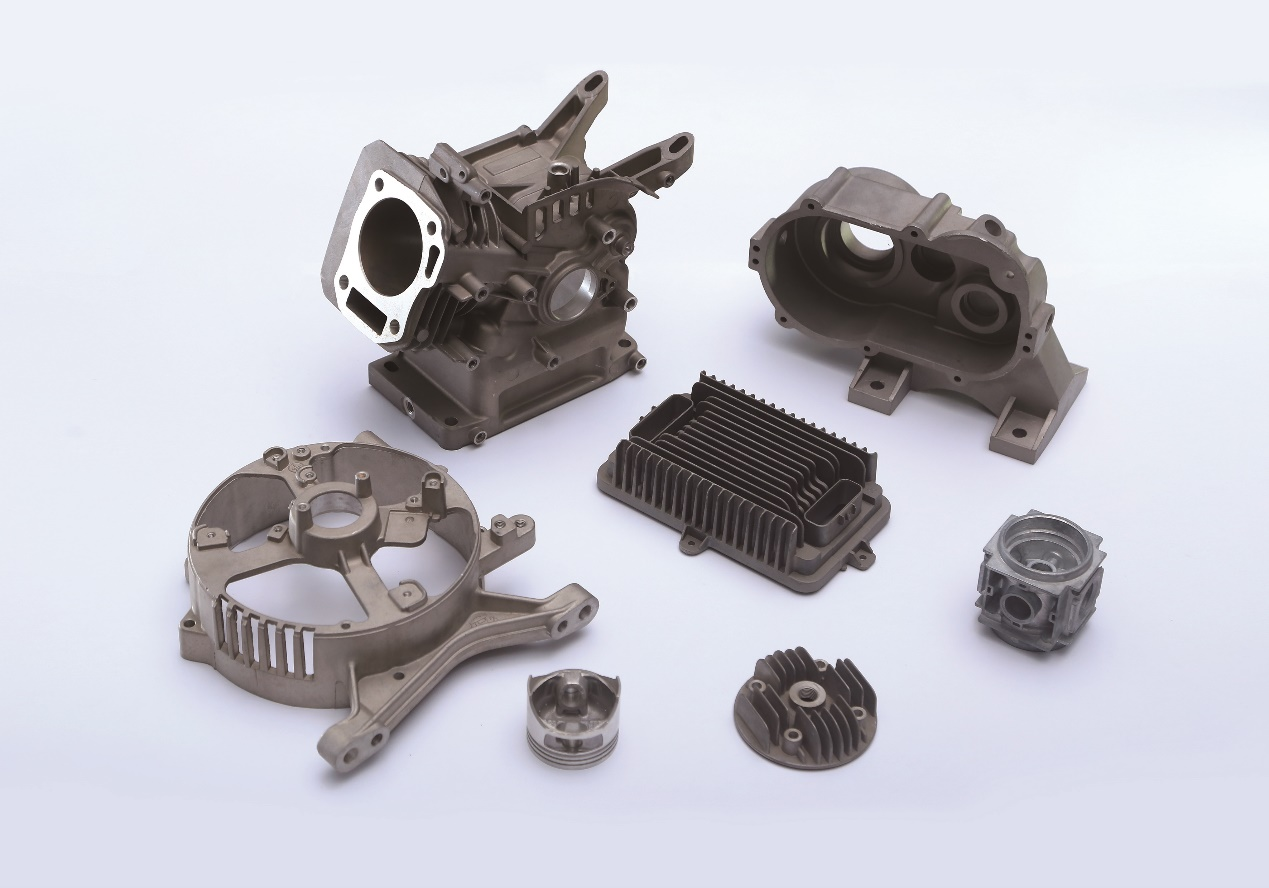 investment casting
While excelling in the manufacturing process of hot forging and investment casting, this firm has formed a strategic partnership with numerous world-class organizations.
The traditional welding solutions and assembling techniques are no longer viable when working with intricate shapes. Clients often struggle with uniformity issues and can't have irregular surface structures. Stone Industries recognizes this issue and offers global customers a comprehensive investment casting solution. This firm believes the Steel Casting technique is superior and more efficient compared to traditional methods. 
The most significant advantage of Investment casting is that it allows manufacturers to create complex shapes, even with clean undercuts. It addresses all concerns brought forward by designers and further builds on their ideas to bring their creations to life. The experts working with Stone Industries are passionate about their craft and go the extra mile to improve their lost wax casting techniques. 
This organization believes there is always room for improvement, even when working on bare die forging projects with hot forging, quick coupling, and cold forging techniques. The choice of metal ultimately dictates the final approach used by these experts. However, designers can always voice their concerns by reaching out to the consultation panel maintained by Stone Industries. 
This firm believes in working closely with designers to find the perfect fit for their casting requirements. It takes the burden off the designers by accurately following through with their visualized creation. So far, this firm has maintained an exceptional reputation by helping countless world-class brands through technical casting problems. 
The success and reputation maintained by Stone Industries can be attributed to its commitment to quality. This manufacturer focuses only on offering the perfect casting solutions at an affordable price to develop a profitable and long-term relationship with countless world-class brands. Find more details on Stone Industries at https://www.stone-industrial.com/what-we-do/.
Media Contact
Company Name: Stone Industrial Co., Ltd.
Contact Person: Song Xiaopeng
Email: Send Email
Phone: +86 28 8666 2034
Address:712 Shi Dai Guang Chang, No. 2 Zong Fu Lu
City: Chengdu 610016
Country: China
Website: www.stone-industrial.com