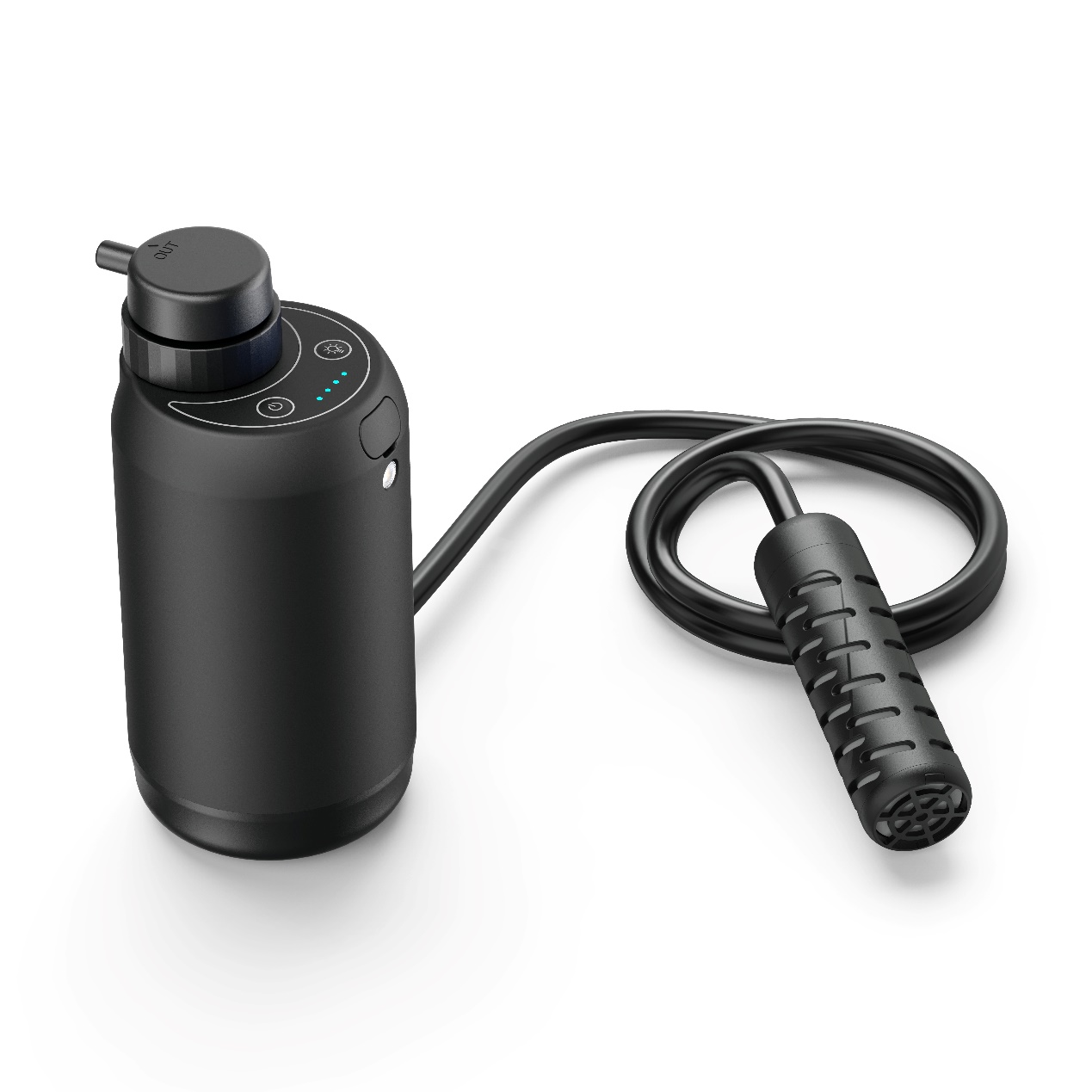 portable water filter
Travelers are exposed to various waterborne diseases, many of which are deadly. Using a portable water filter is one of the best strategies to avoid developing such infections. Greeshow, one of the leading water filter companies, is proud to announce the release of its new 5-stage filtration system. This portable water filter is ideal for outdoor activities and is a one-stop solution for all filtration needs.
The advantages of a portable water filter for adventure are that it can be taken to any place in travel, and it is small in size. It takes up less space than regular water filters, and it is more convenient for outdoor activities. With a portable water filter, travelers, hikers, and mountaineers can get clean drinking water anytime and anywhere. Portable water filters cleanse the water by removing contaminants such as sand, silt, sediment, dirt, and other debris. The resulting purified water is safe water for drinking, even if it is taken from lakes or streams. And it is simple to use, and anyone can do it.
The camping water filter is designed specifically for outdoor activities. It has a compact and lightweight design, and is easy to carry around. These filters remove all kinds of possible pollutants from the water, such as viruses, bacteria, cysts, parasites, and heavy metals. This filter also removes the water's bad taste and odor. The efficiency of the system depends on the model of the filter that has been chosen to suit individual needs. So be careful to choose a water filter before purchasing one.
"This water filter is excellent for camping. It is portable while camping because it is lightweight and tiny. It has a good flow rate, so you can quickly fill your water bottle or drink right from the filter. It gives you great tasting water, even when you are camping where there might be some kind of bacteria or chemicals in the tap water," said one of the Greeshow customers.
Greeshow 5-Stage Filtration System Portable Water Filter with USB Type-C port is the perfect solution and effective for any outdoor activity. With its 5-stage filtration system, the Greeshow outdoor water filter can clean water from any source—even streams and lakes. The Greeshow Filter has been designed to be easy to use with a one-button operation, which frees hands up to pack bags, set up tents, cook, etc. The filter is also equipped with an emergency light, so users can easily find it in the dark.
For more information, please visit https://greeshow.com/products/portable-water-filter-battery-operated.
Media Contact
Company Name: MERYSTAR INTERNATIONAL LIMITED
Email: Send Email
Phone: (332) 2077581
Address:ROOM A, 12/F ZJ 300, 300 LOCKHART RD
City: WAN CHAI
Country: HongKong
Website: https://greeshow.com/