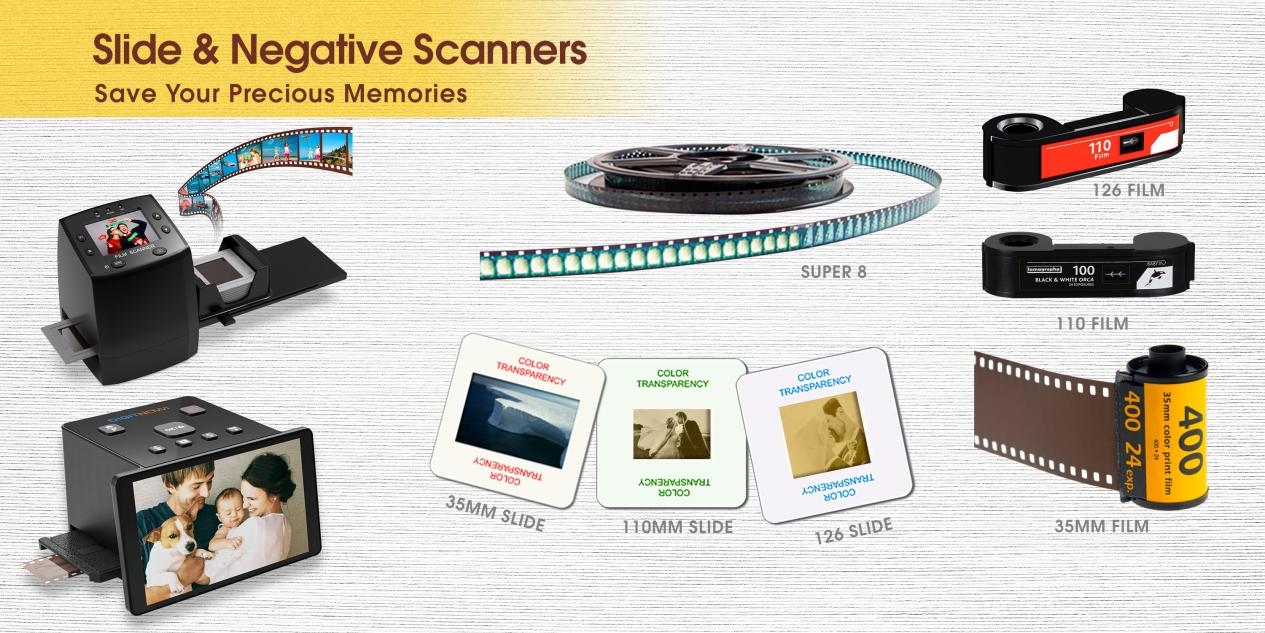 converter film
DigitNow, the leader in online film scanning and electronic store, announced today that it has expanded its portfolio by introducing 35mm converter film products. Recently, DigitNow added the option to get old 35mm negative film converted to high-resolution digital photo files, which can be printed on a variety of products such as canvases, greeting cards, photo books, mugs, and more. This scanner helps users transfer their old 35mm negative film into a high-resolution 22MP JPG digital photo file.
"Digitizing your old photos can be a great way to preserve them for future generations, whether it's for the purposes of scanning and sharing them with the family, or for digitizing them and printing them on photo paper. While there are plenty of companies that offer to take your old photos and make prints from them, you may not want to send your treasured family photos off to some faceless service. It's also true that once you've digitized an image, you can do a lot more with it than you could if it were just sitting around on film. If only there was some way to digitize photos from the past without taking them out of the house." said a DigitNow spokesperson.
There are many reasons why one should digitize their old photos. First, they can preserve the photos and make copies so they are safe and secure in case of damage or loss. Second, digitizing old photos is a great way to share them with friends, family, and on social media sites like Facebook and Twitter. DigitNow CEO said, "Sharing a photo album is a great way to keep your loved ones updated with what is going on in your life. By digitizing your photos, you can easily share them for free with anyone on the web. You can also use a DigitNow 35mm film scanner to scan slides and view them directly on its 5" LCD screen. This is a great way to save money as it provides an LCD screen to view and enjoy old photo memories. This makes it easy to share memories with those who have passed on, such as grandparents or even parents who have passed away recently."
As technology advances nowadays, it becomes increasingly easier for people to store digital files. However, many people are still living with their photos stored in shoe boxes or tucked away in the backs of drawers. They may have the best of intentions when it comes to digitizing their old photos, but they never seem to get around to it. DigitNow's negative film converters are available at its online store at www.digitnow.com/collections/negative-scanner. In addition, they have a variety of slide viewers and film scanners to meet customers' needs. Its film scanner and viewer device start at $ 17.99 and is ready to ship worldwide.
Media Contact
Company Name: Digitnow
Contact Person: Lucas
Email: Send Email
Phone: +1 626-420-3417
Address:247 W. Cypress Ave.
City: Monrovia
State: CA 91016
Country: United States
Website: https://digitnow.com/