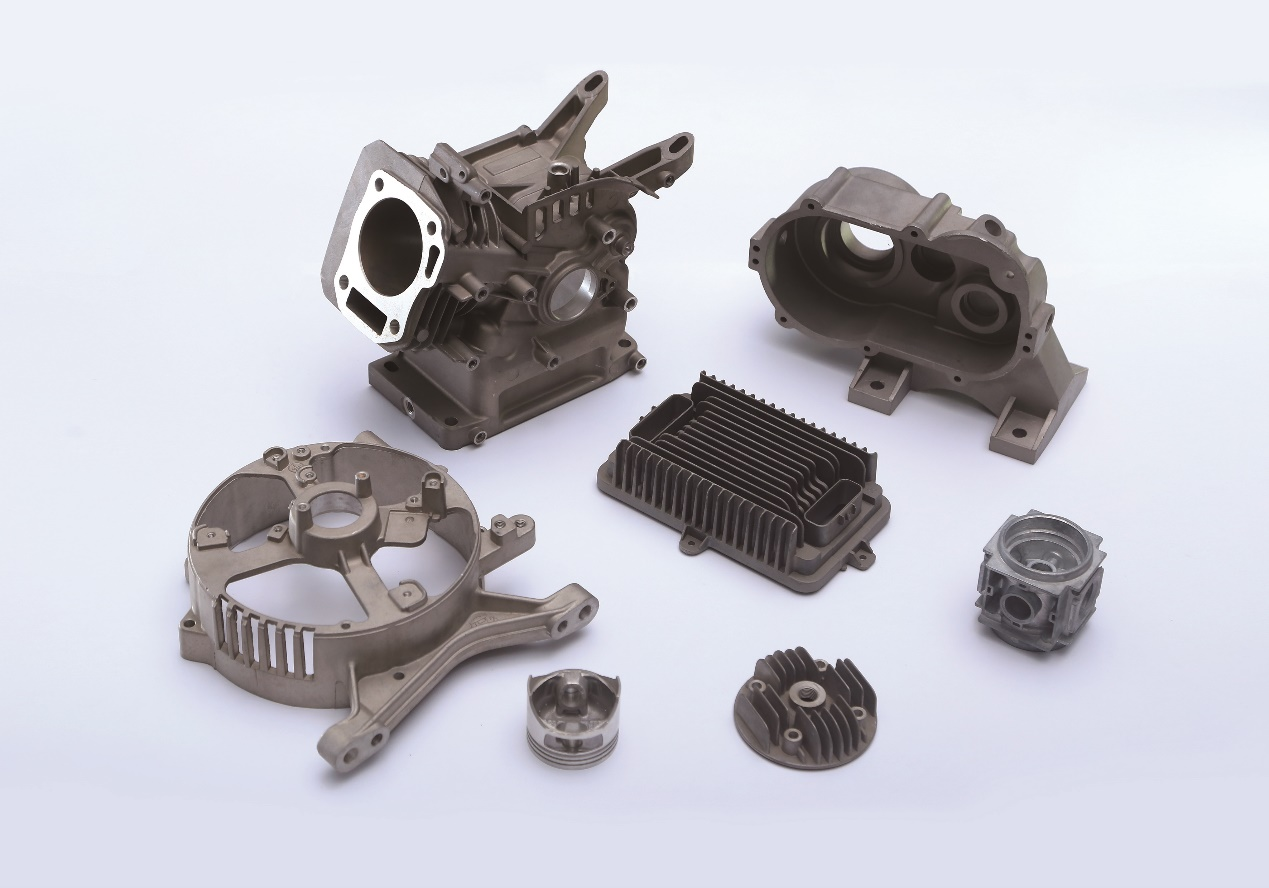 investment casting
From cold forging to steel casting, this organization expands its expertise to facilitate international customers with quality solutions.
Precision and uniformity are two significant factors that ultimately impact the integrity of any steel or aluminum structure. Stone Industries have been in the casting market for over two decades and offer exceptional quality when hot forging metals, including steel, brass, and aluminum. This firm further brings cold forging techniques when working with common metals like Stainless Steel and Carbon Steel to get clients an affordable yet robust solution. 
While upholding top-tier quality standards, Stone Industries has quickly secured a partnership with several world-class brands. Its ability to offer affordable casting solutions and a strong structure allow this firm to maintain these international contracts for decades. More and more clients get drawn toward Stone Industries' innovative investment casting (also known as the lost wax casting technique) when looking for a precise design. 
This organization believes service excellence to be the primary driving force behind success. There are indeed several cheaper options available on the market, but none can compete with the smooth undercuts and uniform grain structure when comparing steel casting products. For this reason, Stone industries have secured the top spot as the best casting firm for world-class brands. 
Even when handling basic die forging projects like quick coupling, Stone Industries goes the extra mile to over-deliver on the client's expectations. All the experts working with Stone Industries bring years of professional experience. This firm constantly strives to improve its casting technique to enable customers with higher margins and pristine quality. 
The quality-oriented approach maintained by this firm has undoubtedly made it effortless for Stone Industries to develop strategic alliances with countless international organizations. Learn more about this organization by following this link https://www.stone-industrial.com/what-we-do/.
Media Contact
Company Name: Stone Industrial Co., Ltd.
Contact Person: Song Xiaopeng
Email: Send Email
Phone: +86 28 8666 2034
Address:712 Shi Dai Guang Chang, No. 2 Zong Fu Lu
City: Chengdu 610016
Country: China
Website: www.stone-industrial.com