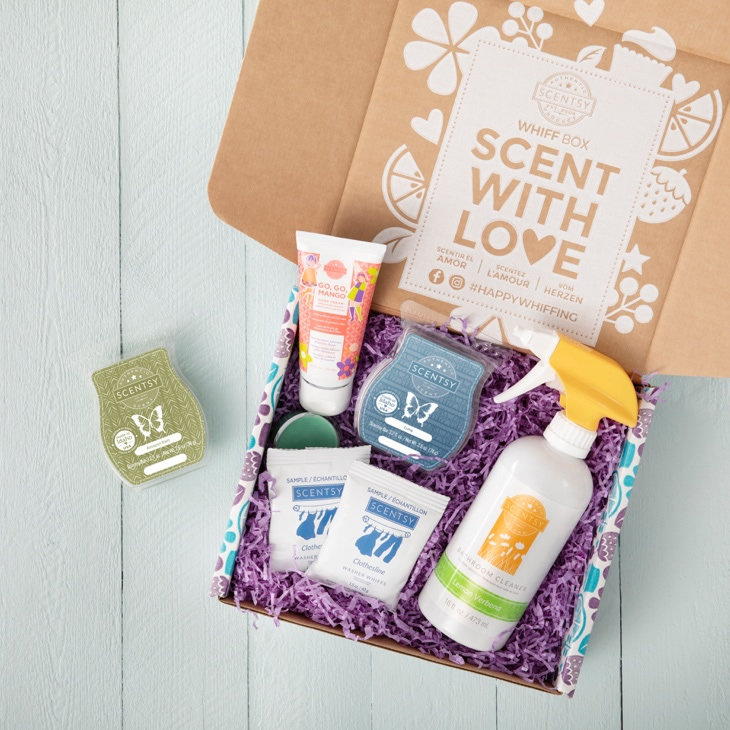 Figures from the data analysts Kantar show that between March 2021 and 2022, UK consumers spent £418m on scented candles.
Experts Predict That UK Customers Will Be Treating Themselves to Affordable Luxuries As They Cope With the Recession.
Newton Le Willows, United Kingdom - 16th September, 2022 - As the effects of the recession cause consumers to tighten their belts, experts predict that many will be treating themselves to affordable luxuries.  The trend was first identified in 1998 by economics and sociology Professor Juliet Schor in her 1998 book 'The Overspent American', and the concept became known as the Lipstick Effect.  It was Leonard Lauder who coined the term following Estée Lauder's announcement that its lipstick sales had skyrocketed in 2001, despite the economic recession.
The theory is that consumers would still spend money on small indulgences during recessions, economic downturns, or when they personally had little money.  Cash-strapped consumers want to treat themselves to something that lets them forget their financial problems but do not have enough to spend on the usual large, luxury items.  Instead, they buy smaller luxury items such as premium lipsticks and scented candles. 
Shoppers tend to buy items that "make us feel good and happy," according to Professor Kutsoati.  "Suppose an  individual enjoys 'conspicuous consumption,'" in other words; flashy cars, nice clothes or jewellery, but can no longer afford these in economic hard times, then they may decide to buy more low-cost luxury goods, that are easily displayable, to 'keep up' with their standards, if you will," says Kutsoati.
So are we seeing any signs of the Lipstick Effect in 2022?  According to Natallia Bambiza of NPD, "Lip makeup is now the fastest-growing area in the makeup category, with sales revenue up 48% in the first quarter of 2022, versus last year.  According to CivicScience, economic sentiment has been decreasing over the past year, with confidence in personal finances and making a major purchase falling to an all-time low in March compared to last year.  But lipstick sales keep growing, week-over-week.  This steady growth illustrates consumers' desire to splurge on this 'nice-to-have' makeup item now that lipstick has a good reason to be worn again.  Lipstick is once again becoming the 'affordable luxury' that consumers want (and can) turn to for emotional comfort."
Scented candles are also bucking the downturn in spending.  Figures from the data analysts Kantar show that between March 2021 and 2022, UK consumers spent £418m on scented candles.  According to the British Candlemakers Federation, candle sales were 'bucking the economic trend.  It is because more people are staying in and that the candle has gone from a utility object to a lifestyle feature.  They are being used more on the dinner table, and this increase has given the industry a welcome 60 per cent boost.  Another aspect is the focus on more men cooking, so they are more involved in the home.  The use of aromatic candles in the bathroom, which started about 15 years ago, has also grown and remains strong."
Well-known candlemaker Timothy Dunn agrees, saying, "In the old days, candles were about light, but these days they're about luxury.  Candles are an obsession with some people.  They'd rather cut back on their food and have a nice candle burning in the house." 
Variations on candles are also increasing in popularity, such as oil diffusers, wax warmers, reed diffusers, and incense burners.  Lizzie Ostrom (aka Odette Toilette), a perfume expert, said the popularity of scented candles tapped into a wider interest in home fragrance.  "Rather than smell being pleasantly in the background, we know now it's doing quite profound things to our brains that are just as important.  In a way, the sense of smell has had a PR job, accelerated by Covid."
Scentsy is one of the fastest-growing room fragrance companies in the world, and its range includes oil diffusers and wax warmers.  Lisa Garrity has worked for Scentsy for over five years and has seen sales increase despite the economic downturn.  "Our clients are buying products to both scent their own room and to give as gifts.  Choosing a room scent is an easy way for people to put their own personality on their homes.  Many of our range of waxes and oils can be mixed so you can create something unique and individual.  Filling our homes with a chosen scent gives a touch of luxury at an affordable price."
As the recession grips and the dark days of winter draw in, many people will be looking for ways to boost our mental health and cheer ourselves up.  Looking at the data, treating ourselves to a small, affordable luxury item could be a good choice.  Whether it is a lipstick, scented candle or something else that appeals to you, a little luxury could have a big effect.
Media Contact
Company Name: Safely Scented UK
Contact Person: Lisa Garrity
Email: Send Email
Phone: +44 7804477217
Address:113 Vulcan Park Way
City: Newton Le Willows
State: MERSEYSIDE
Country: United Kingdom
Website: https://safelyscented.com