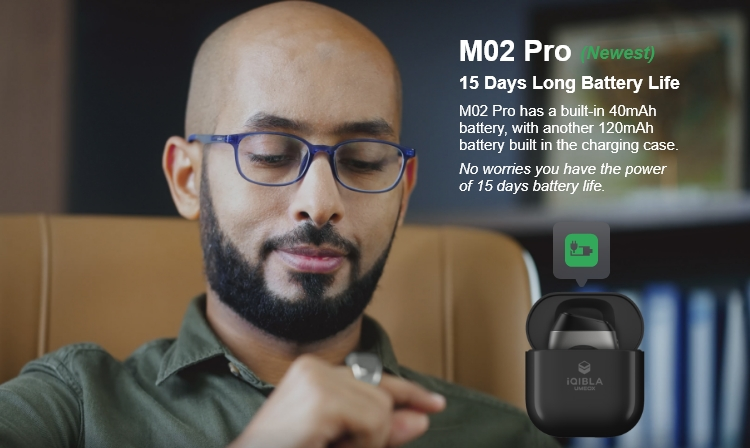 best smart ring
iQibla uses high-end aluminum alloy material for the new Zikr1 Smart Ring. They want to offer a more durable and stylish Smart Ring to Muslims.
iQibla, a company that produces a smartwatch and Zikr Smart Ring for Muslims, uses high-end aluminum alloy material for the new Zikr1. The research and development team decides to apply this material to create the best smart ring for zikr. The ring will be more durable and comfortable, just like the previous smart ring generations. The CEO of this product explained, "People think that this product will be heavier than the Zikr Lite version. The weight of the Zikr1 ring is 11g, whereas the Zikr lite is only 7.7g. Despite the weight, Zikr1 is more durable. We also process the material with the latest technology to give a fine rounded feel and lighter."
In the case of material, high-quality aluminum is also more stylish than products made from plastic. Zikr1 comes in 4 different colors: silver, green, bright rose, and graphite. The colors are shinier than the plastic material. Users who need more color variations can take the Zikr Lite version. It comes in 5 different colors, which are black, pink, green, brown, and white. The CEO of the product added, "The size of these Smart Rings is also different. Nowadays, we only offer 18mm and 20mm in Zikr1, whereas we have 18mm, 20mm, and 22mm in Zikr Lite. Despite the differences, all of them are multifunctional. Users can also set it as a wake up light alarm clock."
It seems that the Zikr Smart Ring, made from high-end aluminum alloy, looks more modern and luxurious to wear anywhere and anytime to worship Allah, especially to count on zikr. The company also supports these two devices with the iQibla app. It helps users to use the advanced misbaha counter from their smartphone devices. The devices are also more functional because of the app. The CEO of the product described, "Users only have to find the iQibla app on the Google Play Store and download it. Turn on the Zikr Smart Ring and synchronize these two devices. That's it! Users are ready to use their devices to get closer to Allah. We hope that they can reach their daily zikr target with our devices."
Users can set the Zikr1 and Zikr Lite to vibrate when reaching a specific zikr target, such as 33 times, 99 times, or 100 times. It helps to remind users how many zikrs they have done in a day. The company hopes that worshiping Allah is easier and more comfortable because of Zikr1 and their other devices.
About iQibla:
iQibla is ready to support Muslims worldwide with smart devices to worship Allah. They can use a smartwatch to get accurate praying times in all locations and time zones. The company also created the Zikr Smart Ring to support the Zikr target.
For more information, please visit https://www.iqibla.com/.
Media Contact
Company Name: Umeox Innovations Co, Ltd
Contact Person: Amy
Email: Send Email
Phone: +8613424354916
Address:Floor 19, Block A, Building 8, Shenzhen International Innovation Valley Phase III, Dashi 1st Road, Nanshan District
City: Shenzhen
State: GuangDong
Country: China
Website: https://www.iqibla.com