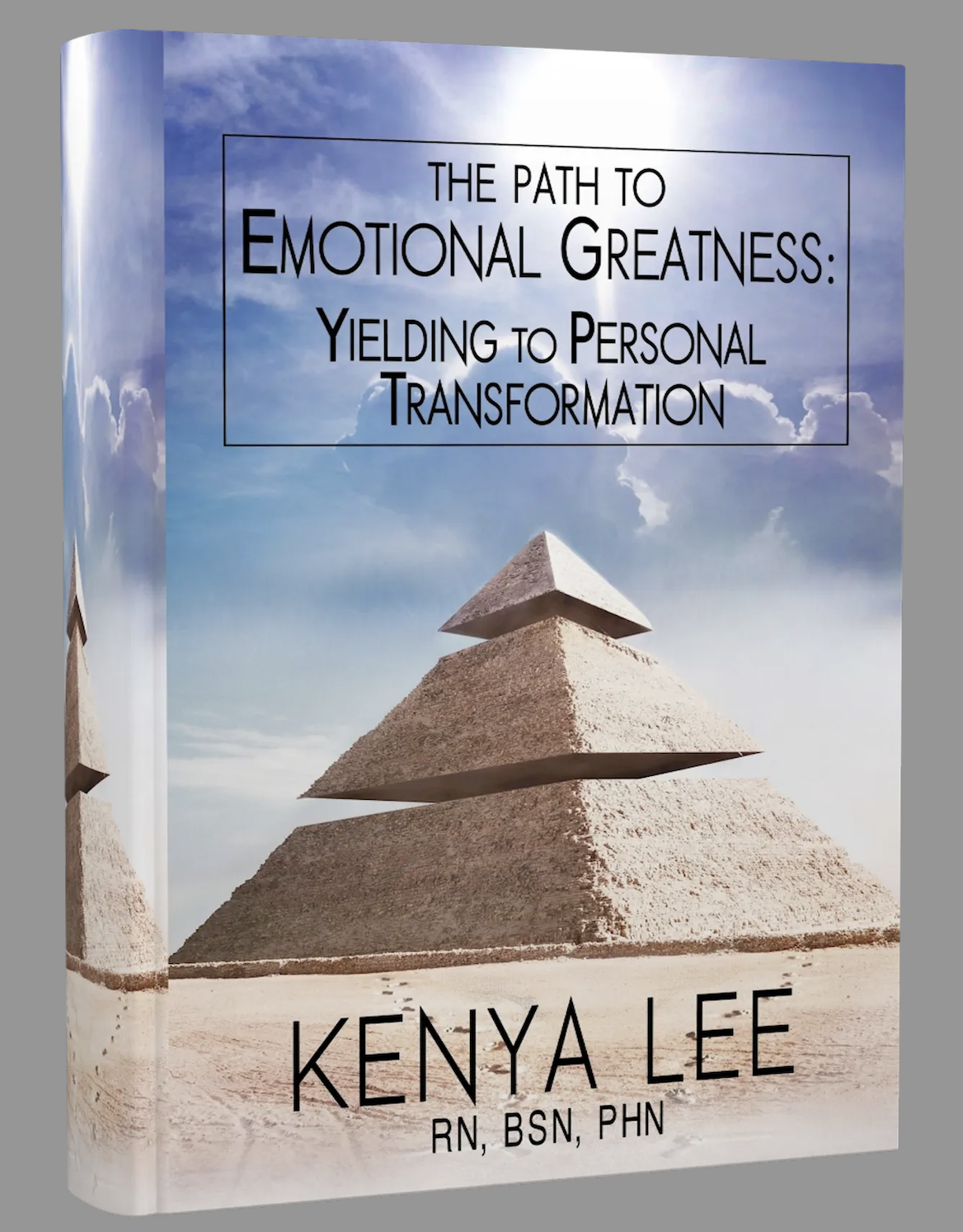 Kenya Lee announces her new book, "The Path to Emotional Greatness," which will be launched on September 25, 2022. She wrote this inspirational workbook to help women achieve mental clarity and emotional well-being. Anyone who aspires to have a significant influence and impact in life should have a firm grasp on managing themselves and their relationships. To do this effectively requires self-awareness, which is the key to opening the door to leading a successful life. 
In a quest to help women, Author, CEO, and Founder of Faith In Girls, Kenya Lee, came up with a 30 Day inspirational workbook with activities to raise self-esteem. The book "The Path to Emotional Greatness" was developed using real-life experiences that the author had while going through complex life events. In the book, Kenya provides approaches that are both informative and prove to be effective in overcoming trauma and gaining inner awareness. Kenya Lee is also a Registered Nurse with 23 years of nursing experience, including mental health.
Studies show that only 10-15% of people are self-aware, even though most think they are. Self-awareness isn't a fixed trait, though. With time and effort, it can be grown. As a critical part of emotional intelligence, self-awareness requires you to look inside yourself, think about your emotions, make sure your actions align with your values and figure out how others see you. To be self-aware, you have to be able to explain why you feel and act the way you do.
Through Faith In Girls, an online workshop experience, Kenya now shares the knowledge and wisdom she has gained in her life. Faith In Girls helps teach women how to deal with life, plan their finances, and get an education to maintain housing prospects for any woman desiring to do so but lacking the standard qualification capacity. FIG uses communication techniques and creative activities to learn about ways to make communities safer and healthier. 
"Life is challenging, and despite our best efforts, we will occasionally encounter negative emotions such as rage, anxiety, irritation, and uncertainty. This emotional turbulence might significantly affect how we conduct our lives," said Kenya Lee, author of "The Path to Emotional Greatness." In this book, I explained how you could cultivate a state of emotional clarity that enables you to act with a peaceful mind and a loving heart by training your minds to be responsive rather than reactive.
If you are interested in an insightful guide that will clarify so many things and help you approach your current life challenges and transitions with so much clarity, then "The Path to Emotional Greatness" is a must-have for you. You can order here once it has launched.
Media Contact
Contact Person: Kenya Lee
Email: Send Email
Country: United States
Website: thepathtoemotionalgreatness.com