Do you know how to choose a headset that suits you? For different usage scenarios and needs, we will recommend several suitable headphones for you to choose.
Office Scene Use:
If it is used in office scenarios, we are more likely to need high-quality, long-standby, and portable Bluetooth headsets. In the office scene, if you need high-quality headphones, then we will recommend TWS-T10/TWS-T8. TWS-T10 adopts V5.1 and adopts the latest chip, whether it is sound quality or connection, it is faster. If you just want to listen to music more, then we can recommend TWS-W10/TWS-W11. Compared with the previous two, these two TWS are lighter and less tired after wearing for a long time, allowing you to feel the joy of music at any time.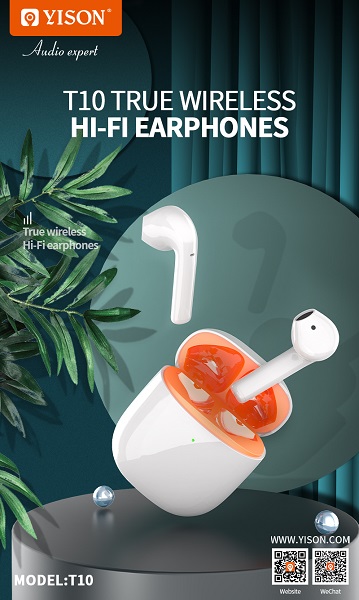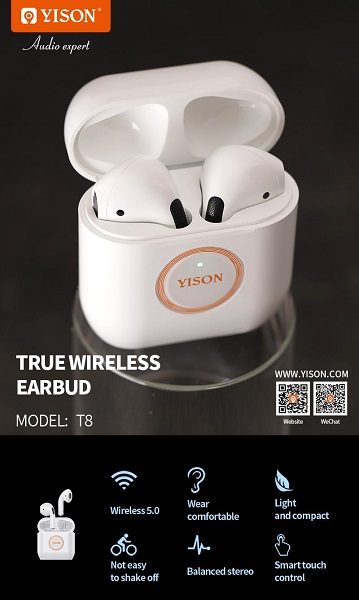 Game Scene Use:
During the current epidemic, more time will be spent working from home, then a gaming headset will bring you infinite happiness. TWS-W13, using V5.0 Bluetooth chip, is more in line with user needs, and the long standby time is 5 hours, allowing you to enjoy the joy of gaming. High-speed connection to mobile phones, one connection is always used. Adapt to more games, there will be no frame freeze, whether it is a regular mobile game or a big game, it can be used for you to connect with your teammates at any time, allowing you to be one step faster than others in the game.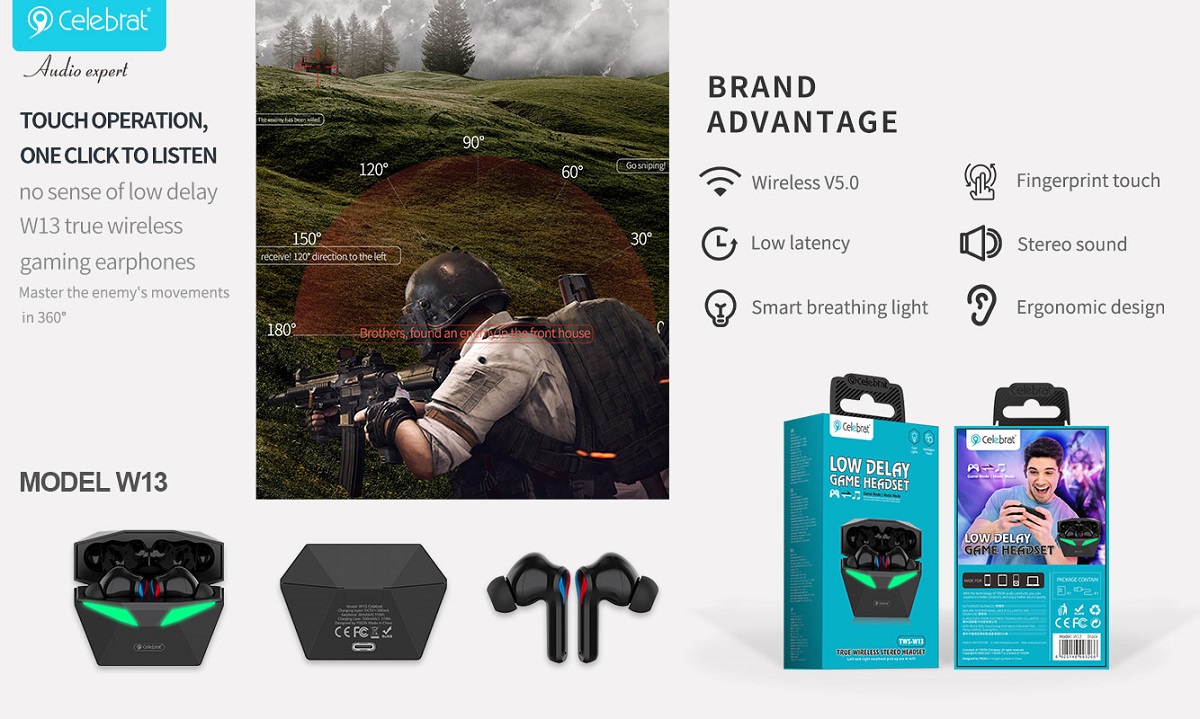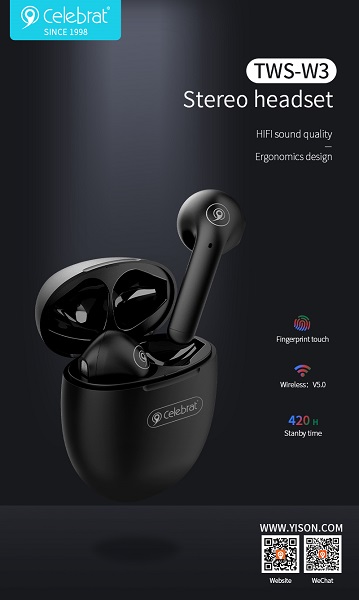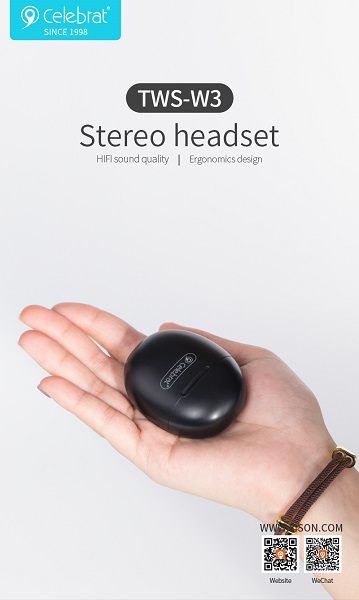 Use In Commuting Scenarios:
For drivers who commute for a long time and drive into the field, sometimes music can bring you back to a quiet state at any time. A suitable wireless Bluetooth headset will bring you a lot of happiness. TWS-W3, using chip V5.0, has an ultra-long standby time of 4.5 hours, allowing you to be in the state at any time.
Article Source: https://www.yisonearbuds.com/news/how-to-choose-a-suitable-wireless-bluetooth-headset/
Media Contact
Company Name: Guangzhou YISON
Email: Send Email
Phone: 8613724159219
Country: China
Website: https://www.yisonearbuds.com/