Non-surgical cosmetic procedures are becoming increasingly popular among people looking for assistance in combating wrinkles and revitalizing their skin. In order to rejuvenate their skin, look younger, and feel more confident about their appearance, celebrities and even everyday citizens have turned to skilled professionals for assistance.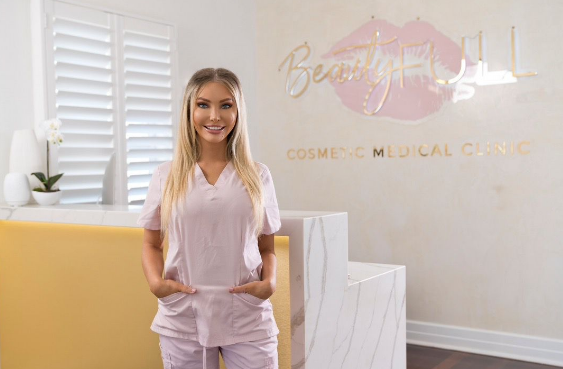 BeautyFULL Cosmetic Medical Clinic is a reputable cosmetic center in Australia that specializes in restorative injectables and skin peels to help patients improve the appearance of their skin. The company is known in Brisbane as a leader in non-invasive cosmetic procedures, with a team of highly qualified Practitioners, Physicians, and Cosmetic Nurses. BeautyFULL CMC has grown exponentially since its inception, and the clinic has seen significant development as a result of Dr. Margaret Scruton and Nurse Kate's implementation of in-clinic training. The two founders have trained their cosmetic injectors to provide excellent patient care and procedures of the highest quality.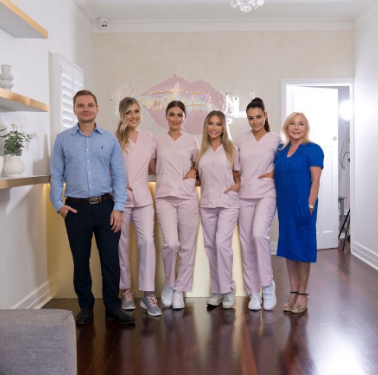 BeautyFULL CMC was able to help some of its team members branch out independently and create their own cosmetic companies due to its dedication and success in assisting its nurses to excel.
With the advancement of non-surgical cosmetic enhancement procedures, the BeautyFULL team takes pride in leading the charge alongside industry titans such as Allergan, Teoxane, and Galderma. The clinic specializes in assisting patients in achieving a youthful glow and confidence in their appearance through skin rejuvenation and injectable treatments such as dermal fillers, anti-wrinkle injections, cosmetic injectables, skin-needling, skin peels, and other procedures.
According to the founders, "We pride ourselves with the most highly trained and skilled injectors in the industry. All staff regularly attend training events, seminars, and conferences. We pride ourselves on being at the forefront of newest techniques and learning innovative skills ensuring our expertise in the cosmetic medical field. Guaranteeing our patients get the best result!  Our nurses recently attended the Australasia's Premier Non-Surgical Symposium. Networking with the world's top leaders of non-surgical cosmetic medicine and hearing from international keynote speakers, keeping us at the forefront of innovation and patient safety."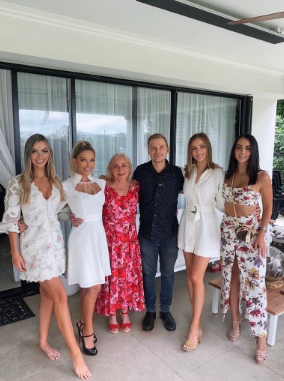 About the Owners
Kate Sowden, a registered nurse, has established herself as an expert in cosmetic injectables and modern facial rejuvenation. Kate founded BeautyFull Cosmetic Medical Clinic in 2010 with her mother, Dr. Margaret Scruton, who has several years of experience and practice in cosmetic medicine. Mark Sowden, Dr. Margaret Scruton's son, eventually joined the family business as the Business Manager, assisting them in developing the medical clinic into the cosmetic clinic it is today. Dr. Kate Sowden and Dr. Margaret Scruton both have over ten years of experience in cosmetic medicine. Dr. Margaret Scruton, a University of Queensland graduate, has over 45 years of experience as a medical practitioner and has completed several reputable training programs. Dr. Kate Sowden holds several certifications, including an industry certification from Allergan and diplomas from prestigious organizations, in addition to teaching postgraduate studies for GrayClay Medical Aesthetics Education.
Website and Social Media:
http://www.beautyfullcmc.com.au/
https://www.instagram.com/beautyfullcmc/
https://www.facebook.com/BeautyFULLCMC/
https://www.tiktok.com/@beautyfullcmc_
https://au.linkedin.com/in/kate-sowden-55a122103
Media Contact
Company Name: BeautyFULL CMC
Contact Person: Stefan R. Avram
Email: Send Email
Country: Australia
Website: http://www.beautyfullcmc.com.au/