(PRUnderground) May 28th, 2022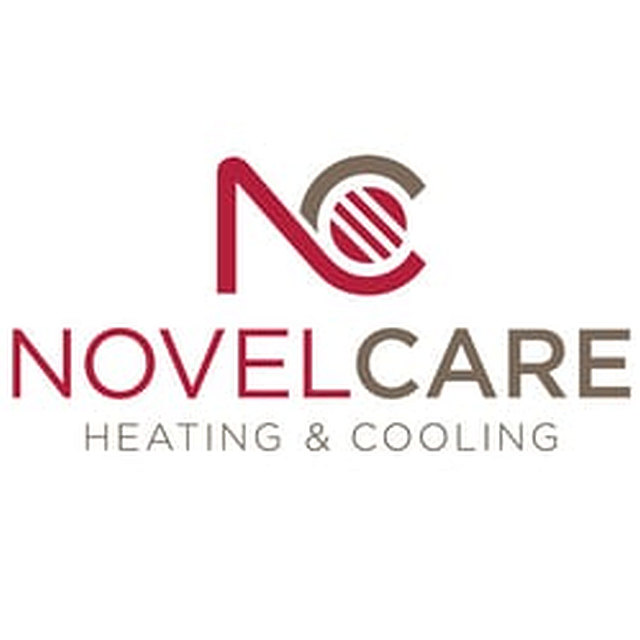 Imagine coming home after a tiring and frustrating day at work and realizing that the HVAC system of your humble abode has stopped functioning adequately! This scenario is a realistic possibility if you don't invest in fitting and routine HVAC system maintenance. You wouldn't want to drive your car without ever changing its oil. The same goes for HVAC functions like temperature and airflow. Without timely upkeep by professionals like Novel Care Inc(a ThreeBestRated® HVAC Service company), you wouldn't get the most out of your home's HVAC system.
Give Yourself Peace of Mind
Investing in a preventative maintenance plan gives you a sense of comfort in knowing that if something goes wrong, you have already taken the steps necessary to make the situation as painless as possible. You can save money, breathe cleaner air, and enjoy increased safety and comfort in your home while boosting your overall peace of mind with a reasonably small investment in HVAC maintenance.
Things to look for in a Professional HVAC Company
"Finding the right HVAC company for your home system maintenance is not just scouring the net for the most affordable one in the area, "says Novel Care Inc, a 2022 ThreeBestRated® award-winning HVAC service from Richmond Hill. Ontario. Here are a few things to consider while deciding on an HVAC service provider for the maintenance needs:
Fair rates and Clear Pricing Information
A professional guarantee of Maintenance Work
Straightforward discussions
Accurate evidence of problems with their exact solutions
By taking a little extra time to look for an experienced HVAC company before trusting them with your heating and cooling systems, you can dodge stressing issues like price-gouging, constant repairs, communication problems, and more.
About Novel Care Inc. – Your Local Professional HVAC Company
Novel Care Inc. is a 2022 ThreeBestRated® award-winning professional HVAC company serving the regions of Toronto, York, and the GTA since 1986. The Richmond Hill Local company offers best-in-class HVAC maintenance & installation for residential and commercial establishments.
With over 35 years of knowledge and experience, Novel Care provides maintenance & installation services for Air conditioners (including Ductless), Furnace, Water Heater(including Tankless), Fireplace, Boiler and other general HVAC services.
On the Award
"It feels amazing to win this award again this year. Being recognized by ThreeBestRated® as one of the best HVAC Services in Richmond Hill is invaluable to us. This award will help boost our presence and credibility in the local community, "says Novel Care Inc. – on winning the award.
Whether you have an old unit that requires replacing or a new one that needs a tune-up, reach out to Novel Care Inc. and get all your HVAC matters sorted. To know more about Novel Care and its services or schedule an appointment, visit https://novelcare.ca/.
About ThreeBestRated
Three Best Rated® was created in 2014 with the simple goal of finding the top 3 local businesses, professionals, restaurants, health care providers, and everything in-between, in any city. Every business is meticulously handpicked by our employees. We check business's reputation, history, complaints, ratings, proximity, satisfaction, trust, cost, general excellence, reviews, and more, using our 50-Point Inspection. We only display businesses that are verified by our employees. Other places will call this "hard work" and "unnecessary". We call it "due diligence" and "the right thing to do". Our website is updated on a regular basis for quality and the latest business information.
Three Best Rated has the honor of helping 4 million customers every month find the best businesses in any city – without any effort!
The post Things to consider while hiring an HVAC Service - shares Novel Care Inc, a 2022 ThreeBestRated® award-winning HVAC Service company from Richmond Hill, Ontario first appeared on PRUnderground.
Press Contact
Name: Sara Wilson

Phone: (833)-488-6888

Email: Contact Us

Website: https://threebestrated.ca/
Original Press Release.