(PRUnderground) May 24th, 2022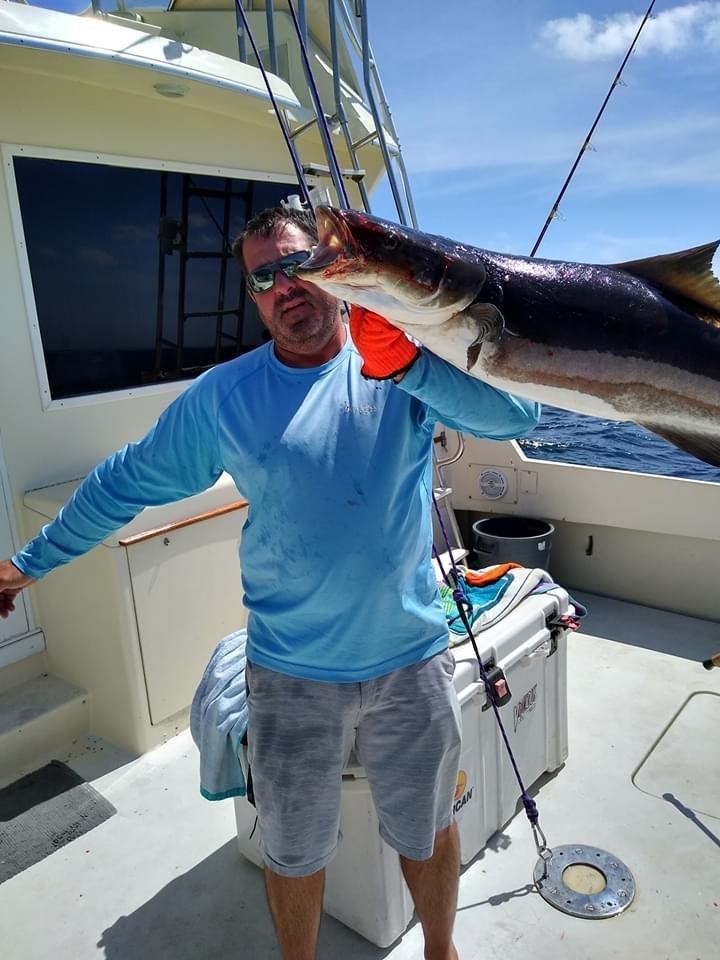 The line started with a slight twitch.  The angler at one end reared back on the rod, setting the hook.  However, on the other end of the line, whatever it was suddenly decided it wanted to be elsewhere.  There was little to do but hang on.  For Christian Duplantis, it was another day at the office, provided the office is the inshore of the Gulf of Mexico. With this enticing scene, his company Destin Inshore Fishing Company, announces fishing opportunities are now available in Florida.
The owner of Destin Inshore Fishing Company, a saltwater fishing guide, Duplantis is fully certified under the USCG and with the state of Florida. Duplantis guides people of all ages onto the waters off the coast of Destin, Florida, as well as adventures into deeper water offshore.
"It is common to have some clients with some experience with big largemouth bass feel they can handle it until a bull red takes off on its first of about three 100-yard plus runs.  It is a real rush for them, and one I have yet to become tired of watching," said Duplantis.
Duplantis and the Destin Inshore Fishing Company have four boats, each designed for a specific number of anglers and fishing type.  Anglers of all skill levels and ages are welcome.  Duplantis enjoys guiding new and young anglers in particular.
"I make sure to teach them all of the good details about conservation, proper handling, and of course, how to land a fish," Duplantis continued.
Duplantis fishes virtually all year round and has intimate knowledge of the areas in and around Destin.  This way he is able to make sure anglers have a good time and come home with some fresh Florida fish to enjoy along with the great memories made.
Everything is included in the trip except personal drinks, snacks, sunscreen, and polarized glasses.  Duplantis has the rods, reels, and license for the trip.  All trips on all boats start at four hours and increase from there.
Learn more about targeted fish, see pictures and book a trip at Destin Inshore Fishing Company.
For more information, visit https://destininshorefishing.com.
Contact:
Christian Duplantis
support@destininshorefishing.com
(850) 424-5555
Website:
https://destininshorefishing.com
Social Media:
https://www.facebook.com/DestinInshoreFishingCompany/
About Destin Inshore Fishing Company
Destin Inshore Fishing Company is dedicated to showing customers, as well as their family and friends, the best private inshore/near-shore gulf, offshore gulf fishing and bay fishing charter possible.
The post Destin Inshore Fishing Company Announces Inshore Fishing Opportunities In Florida first appeared on PRUnderground.
Press Contact
Name: Christian Duplantis

Phone: (850) 424-5555

Email: Contact Us

Website: https://destininshorefishing.com
Original Press Release.