NEW YORK - Nov. 29, 2021 - PRLog -- The list of programming languages for an iOS app

The development of cross-platform apps differs from the development of the native app. The last ones are developed for the particular operating system. It provides a variety of benefits, as for instance quick and simple optimization, quick response, access to the microphone, camera, and other smartphone functions. Moreover, such apps have a native interface.

GBKSOFT - an iOS app development company has shared its experience in the selection of the best tools for iOS native app development. The GBKSOFT team always chooses the language and environment based on the features of the future app, so that at the output you get the most effective tool, and the work was at the peak of productivity.

Among the best suitable languages used for iOS apps, there are Objective-C, Swift и C++. Each of these languages has its pros and cons and satisfies certain purposes.

Most popular iOS programming languages
Objective-C - is a relatively old programming language that was created by blending the existing C and Smalltalk. Among the benefits: continuous code support, availability of a big amount of documentation, and technical sources to master the language. Objective-C can be used inside projects written in Swift because they are compatible. It can be rather complicated for a beginner. There is a risk that processes may slow down when working with Swift since the code is translated.
Swift - is the modern iOS programming language used by the majority of developers. Thanks to the open-source nature and its syntax, the process of typing a code flows much easier and flexible. It offers a variety of frameworks and is compatible with Objective C. Safety is on the highest level. However, there is a need to keep a thumb on a pulse, since new updates are regularly introduced.
C++  - another popular language used for the development of iOS apps. It is usually used for the development of logical tasks and modules. It is used for the best optimization of the apps comprising a complex functionality and complex connection of the elements. However, to complete the app's interface, you will need to use one of the abovementioned languages.
Native iOS applications are more stable, functional, and practical. Using advanced programming skills and the best languages, will enable the successful implementation of any function and allow delivering a high-quality native application for iOS.
Photos: (Click photo to enlarge)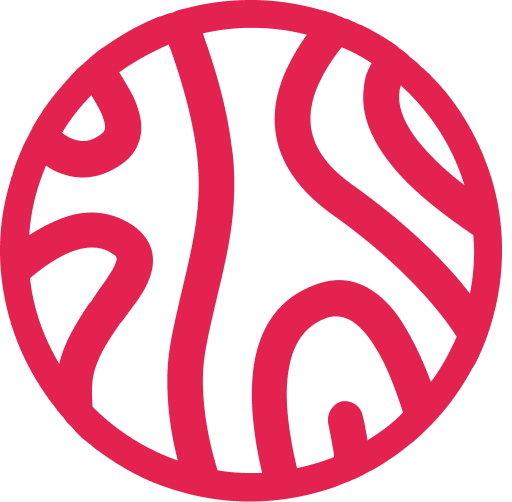 Read Full Story -
The list of programming languages for an iOS app
|
More news from this source
Press release distribution by PRLog