In April Can Top Marijuana Stocks Regain Market Value Lost In March?
Top marijuana stocks to invest in have shown signs of upward momentum to start April. As March comes to a close the cannabis sector has seen a sharp decline in market value. This is mostly due to two negative market sentiments and not with the cannabis market specifically.  Recently we've seen top cannabis companies expand rapidly establishing a presence in the future cannabis market. At the present time, many new states have begun legalizing cannabis on a state level more than 2/3 of the US population are able to purchase cannabis.
Last week New York was another state to pass cannabis legalization, and this helped reignite the cannabis sector. In addition, Chuck Schumer made comments on introducing federal cannabis legalization in the near future. In reality, federal legalization could be one of the biggest catalysts for the cannabis industry in 2021. With the bipartisan SAFE Banking Act already in the Senate, these next few months could be monumental for the cannabis industry in the US.
As the market continues to grow many cannabis companies are growing rapidly through strategic mergers and acquisitions building larger footprints across America. Some of these companies are vertically integrated and others are ancillary cannabis companies that do not actually work with the cannabis plant. Generally speaking, these companies provide a service that could grow alongside the cannabis industry as things progress.
Investing In Cannabis Stocks In April
Although investing in cannabis stocks has its inherent risks until February top marijuana stocks have been gaining in the market since the end of September 2020. Actually, in the fourth quarter of 2020 marijuana stocks saw the most gains in the market. After new highs on February 10th, the cannabis sector saw substantial downward pressure for the rest of February and the whole month of March.
In fact, according to New Cannabis Ventures, its global cannabis stock index fell 6.2% in March to end the first quarter up 41%. But this recent dip could be looked at as another buying opportunity for new investors. With so many prospects for the cannabis market in the near future, there could be more upward momentum in the second quarter for top marijuana stocks to buy.
For the purpose of researching some possible candidates for a cannabis investment, we can look in-depth into some of the prevailing companies. At the present time, these pot stocks are trying to regain some of the value they lost in March. With this in mind let's take a look at 2 marijuana stocks that could see upward momentum next week in April.
Read More
Marijuana Stock To Watch:
Greenlane Holdings, Inc.

(NASDAQ: GNLN)

Red White & Bloom Brands Inc.

(OTC: RWBYF)
Greenlane Holdings, Inc.
Greenlane Holdings, Inc. is a global platform for developing and distributing premium cannabis accessories and other related cannabis products. At the present time, the company operates as a house of brands, a third-party brand accelerator, and a distribution platform for cannabis products. Currently, Greenlane serves the global cannabis industry with a customer base of more than 11,000 retail locations. In the company's most recent financials Greenlane announced fourth-quarter and full-year 2020 earnings. In detail, full-year revenue of $138.3 million compared to $185 million in 2019. At the present time, Greenlane has streamlined and centralized its business model to fewer but larger automated distribution facilities.
Although the company missed analyst estimates and reported a large Q4 loss of $0.56 per share a recent merger has boosted GNLN stock. Greenlane Holdings, Inc. just announced on March 31st that it has merged with KushCo Holdings, Inc. (OTC: KSHB) in an all-stock deal creating a new innovative supplier of cannabis ancillary products. In detail, KushCo will become a wholly-owned subsidiary of Greenlane. The estimate of the two companies combined is projected to have a pro former revenue of $250 million for full-year 2020 results. In 2021 the joint companies are projected to have a pro forma revenue of around $310 million to $330 million.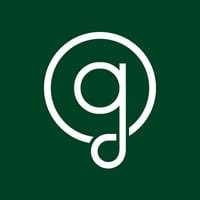 GNLN stock is up 57.58% year to date with a high of $8.73 in February. On April 1st GNLN stock climbed 16.87% in the market to close at $6.20 per share.  According to analysts at CNN Business GNLN stock has a 12-month median price target of $7.50. This would be a 20.19% gain from current levels. With this in mind, GNLN stock is a top ancillary cannabis stock to add to your watchlist for next week.
[Read More] Making A Cannabis Stock Watchlist For April 2021? 2 Marijuana Penny Stocks Under $4
Red White & Bloom Brands Inc.
Red White & Bloom Brands Inc. is focusing on gaining its market share in the US cannabis industry. Based in Vancouver Canada the company has operations in cultivation and retail sales of cannabis products in Michigan, Illinois, Massachusetts, California, and Florida. Recently Red White and Bloom acquired all Florida operations from Acreage Holdings Inc. Specifically the agreement includes 8 locations and ownership of 113,000 square foot facility for cultivation and processing. Once the acquisition is complete the company plans to introduce its platinum vape brands into Florida.
Platinum vapes continue to set record weekly sales of its PV branded products. In February PV  product sales in Michigan set a monthly sales record with $6.5 million in Michigan alone. In fact, total vape sales in cannabis markets in Michigan are estimated at 23.5 million in February. This would mean that the platinum brand represents almost 28% of the market share of the category in that state.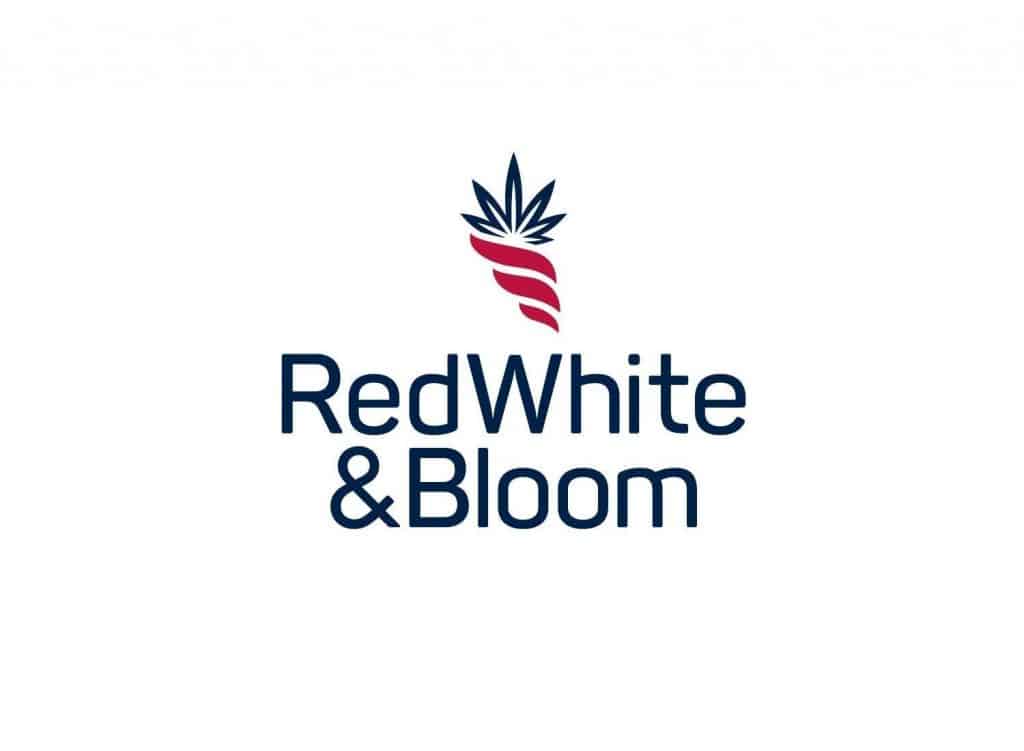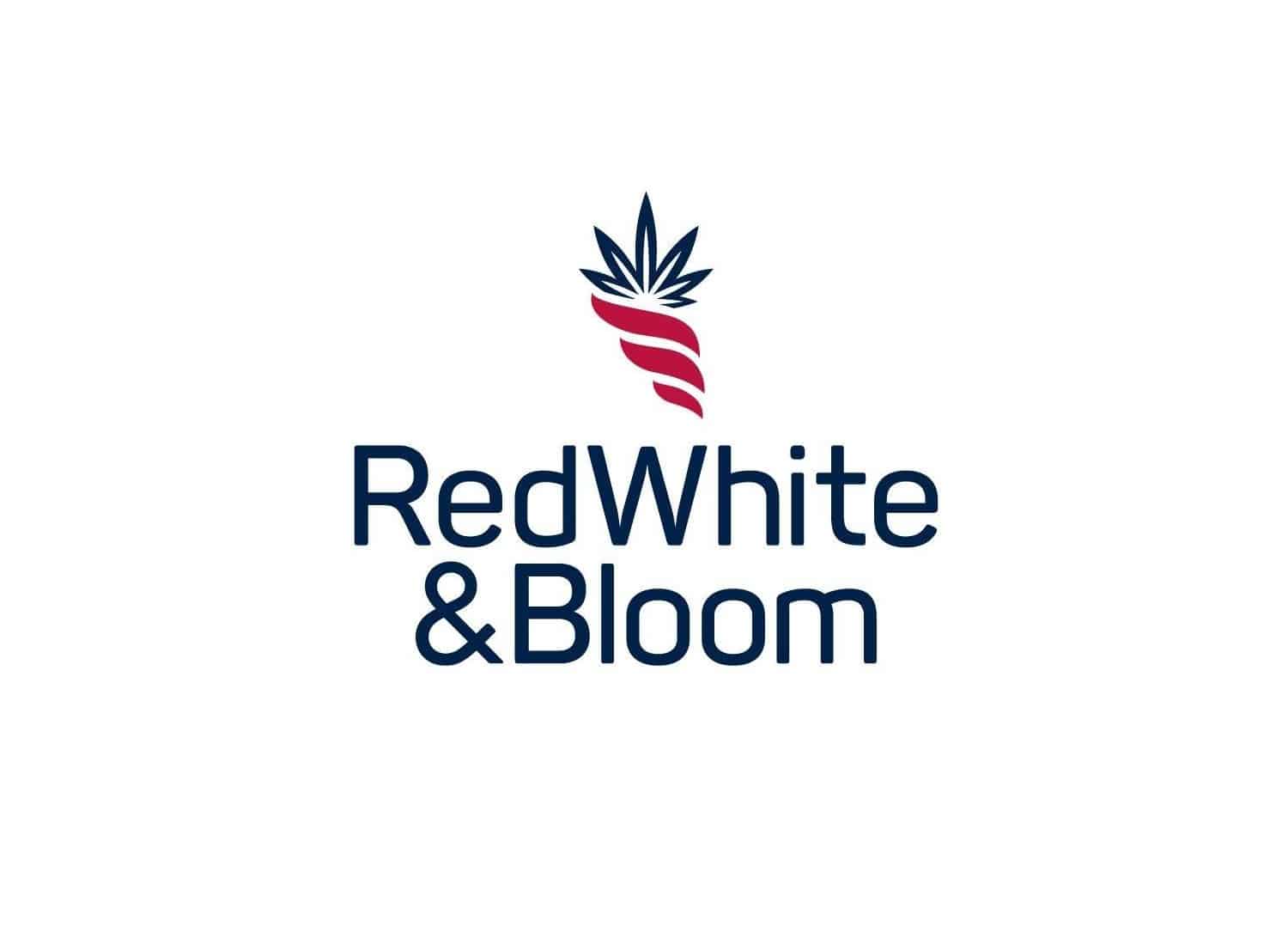 RWBYF stock is up 73.78% year to date with a high in February of $1.65 per share. On April 1st RWBYF stock closed at $1.18 up 2.61% for the day. According to analysts at Stock Invest RWBYF stock could rise 37.95% during the next 3 months. For this reason, RWBYF stock is a top marijuana stock to watch in April 2021.
[Read More] 2 Marijuana Stocks To Watch That Are Starting To Recover In April