Children's Therapy Network is now a Certified Autism Center™ (CAC), which is a designation awarded by the International Board of Credentialing and Continuing Education Standards (IBCCES) to organizations who complete an autism-specific training and certification program through IBCCES.
(PRUnderground) January 21st, 2021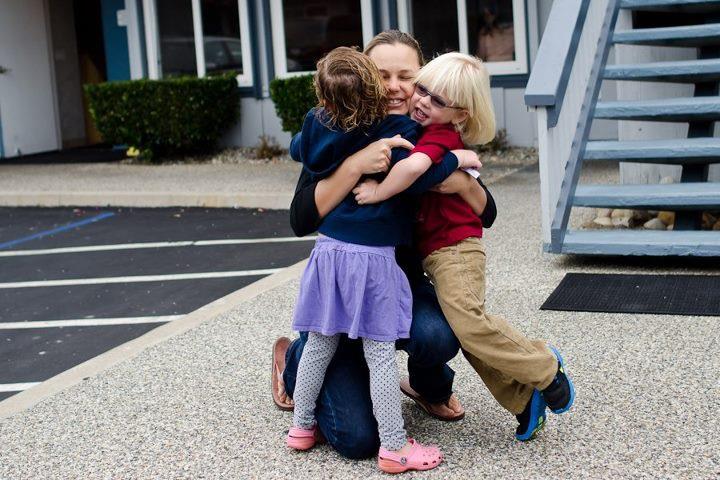 "As a therapist and the owner of Children's Therapy Network, I believe that it is necessary to the soul of a person and a company to constantly be growing and striving to be a better version of yourself than the day before. As caregivers, it is core to our values to want to be the best service provider to our clients," said Dr. Cassandra Woods, owner and CEO of Children's Therapy Network. "By joining a team to have every one of our employees certified we are in alignment with our mission statement of "helping children grow'."
Children's Therapy Network offers a multidisciplinary approach that includes psychical, speech, occupational, and early intervention therapies that serve children with special needs. With the team's autism certification, the team can better serve and enhance their level of service to all their patients. Additionally, some team members also completed IBCCES' Board Certified Telepractice Specialist program to ensure continuity of service. This additional certification provides the staff with teletherapy best practices and the latest research from experts in the field.
"We're excited to work with a therapy clinic like Children's Therapy Network that prioritizes professional growth and a deep commitment to serving their clients in the best way possible," said Myron Pincomb, IBCCES Board Chairman. "We're thrilled to provide more certified options for individuals looking for a provider that has gone above and beyond to complete autism-specific training and certification in addition to their existing credentials."
For more than 20 years, IBCCES has been the industry leader in cognitive disorder training and certification for education, healthcare, and corporate professionals around the globe. IBCCES provides evidence-based training and certification programs created in conjunction with its board of clinical and subject matter experts, as well as individuals with autism, to provide professionals serving individuals with cognitive disorders a better understanding of what these disorders are, industry best practices, varied perspectives, and the latest research in these areas.
IBCCES also created CertifiedAutismCenter.com, as a free online resource for parents, that lists certified locations and professionals. Each organization listed on the site has met the Certified Autism Center™ (CAC) requirements.
About IBCCES
Delivering The Global Standard For Training and Certification in The Field of Cognitive Disorders – IBCCES provides a series of certifications that empower professionals to be leaders in their field and improve the outcomes for the individuals they serve. These programs are the only training and certification programs endorsed by the largest grassroots autism organization in the world, The Autism Society of America, and recognized around the world as the leading benchmark for training and certification in the areas of autism and other cognitive disorders.
The post Children's Therapy Network Has Earned Certified Autism Center™ Designation first appeared on PRUnderground.
Press Contact
Name: Meredith Tekin

Phone: 904-508-0135

Email: Contact Us

Website: https://ibcces.org/
Original Press Release.