Education Nonprofit Honors Milestone With the Goal to Provide all Oakland Children Access to a Tutor at No cost to the Family

OAKLAND, Calif. - Oct. 12, 2021 - PRLog -- Children Rising, an Oakland-based education nonprofit, is celebrating its 20th year of community service with a campaign that will make significant strides toward the day when every child in Oakland can have access to a tutor, at no cost to the family.

The Bridges of Hope for All Campaign will positively impact the lives of hundreds of more second-grade students in Oakland Unified School District (OUSD) each year by pairing them with a caring tutor so they have an equitable opportunity to succeed in school and in life.

Children Rising was founded 20 years ago with the vision of nurturing and empowering children to overcome their challenges and rise to their God-given potential. Their community-enablement model was designed to connect churches, civic groups, and businesses within the community to practical entry points to support local, under-resourced schools. Children Rising programs empower caring members of the community to teach, mentor, and nourish neighborhood children so they may develop academic and life skills.

Since 2001, Children Rising has helped over 10,000 children through an array of services in the areas of interventional reading and math tutoring, youth career development and mentorship, and childhood nutrition. They have developed strong corporate and foundation partnerships, including Clorox, Intel, and Safeway, and have brought in nearly $4M to the City of Oakland from foundation grants. In addition, caring members of the Oakland and East Bay community have contributed over $6M in individual donations.

"Our model works because we first ask the schools, 'What do you need from us? We are here to serve.' Caring members of the community then come alongside the children so they may rise above the challenges they face in school," said Jim Wambach, Executive Director of Children Rising. "COVID-19 has placed added stress on children, parents, and schools. It is important to honor our 20th year with a campaign that makes significant strides toward the day when every child can have access to the additional assistance they need to develop confidence in themselves, dream and succeed, regardless of their family's financial resources."

Children Rising will host a 20th-anniversary Celebration on October 16th at Roberts Park from 2 - 4:00 pm to celebrate and raise awareness for their ambitious Bridges of Hope for All Campaign. For more information on Children Rising's Bridges of Hope for All Campaign and to learn more about their 20th Anniversary Celebration visit www.children-rising.org/20years/.

What: 20th-anniversary Celebration
Where: Roberts Park -- Huckleberry Picnic Site; 10570 Skyline Blvd.; Oakland, CA 94611
When: Saturday, October 16th, 2021 2 - 4 pm

About Children Rising
Children Rising is an Oakland-based 501C(3) non-profit organization founded in 2001. The agency empowers children attending public schools most affected by poverty, violence, and educational inequity by raising awareness and rallying community support for their needs; and by galvanizing and guiding volunteers to teach, mentor, and nourish the children so they may develop academic and life skills to realize their God-given potential. Children Rising offers an array of services to under-resourced public schools in four program areas - CareerBridge, Health4Kids, Path2Math, and Succeeding by Reading. More information can be found at www.Children-Rising.org.


Photos: (Click photo to enlarge)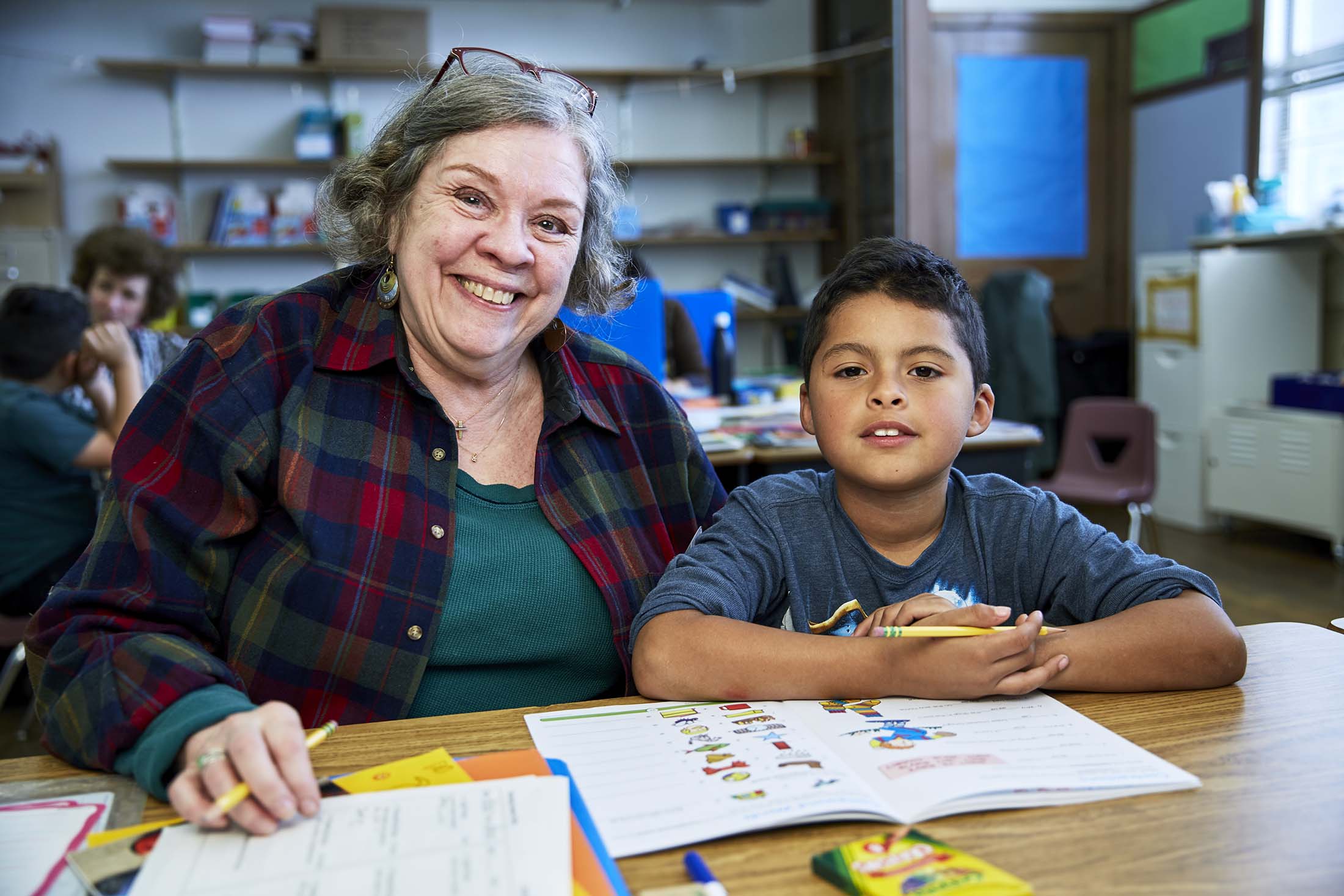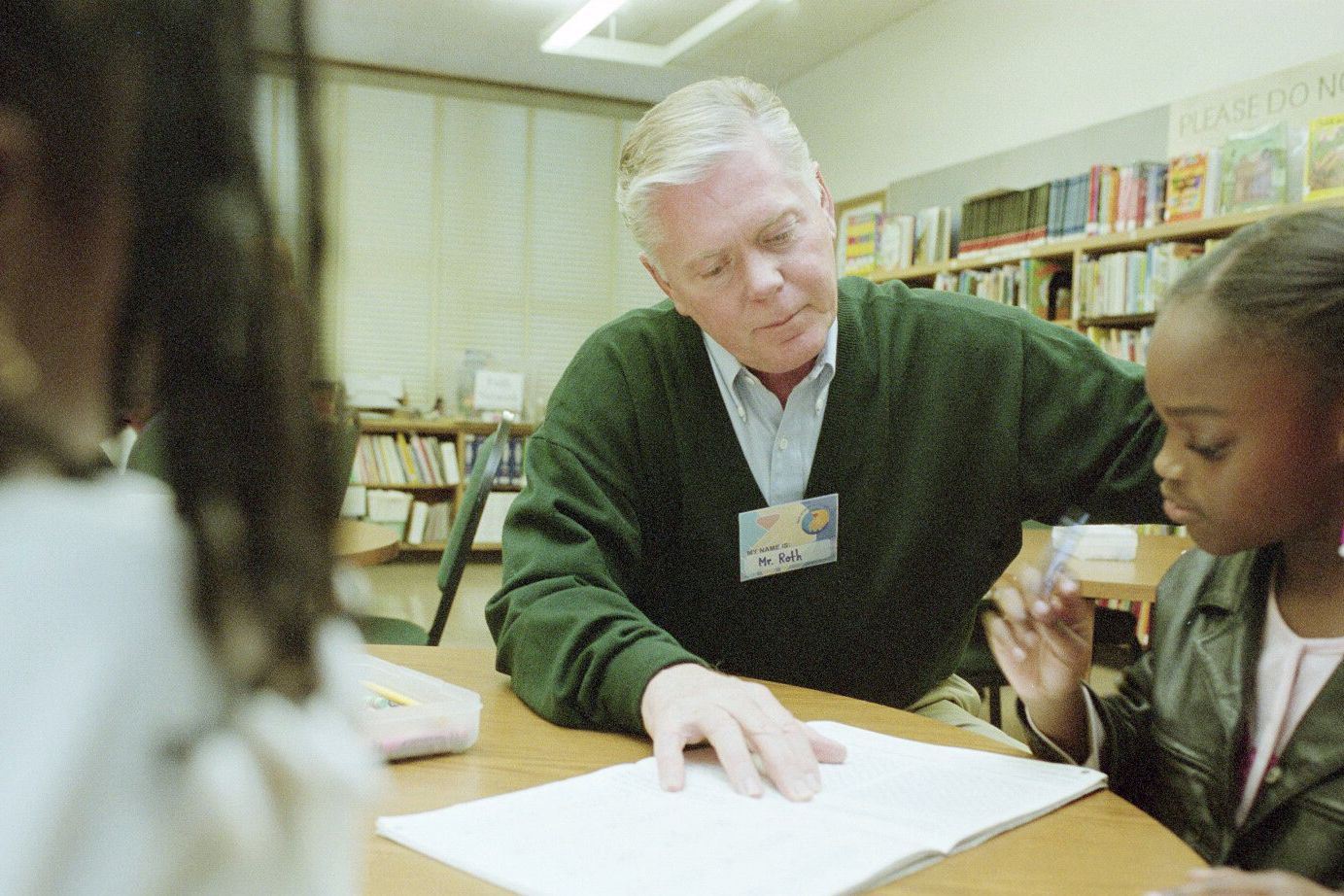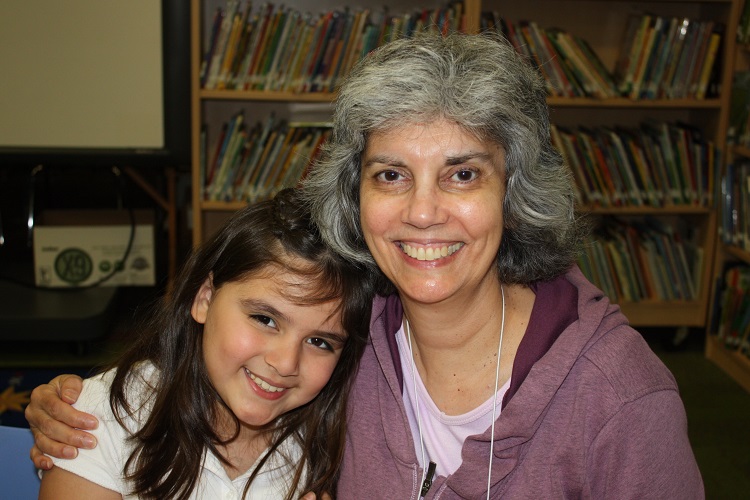 Read Full Story -
Children Rising Celebrates 20 Years of Nurturing and Tutoring Children in the Community
|
More news from this source
Press release distribution by PRLog