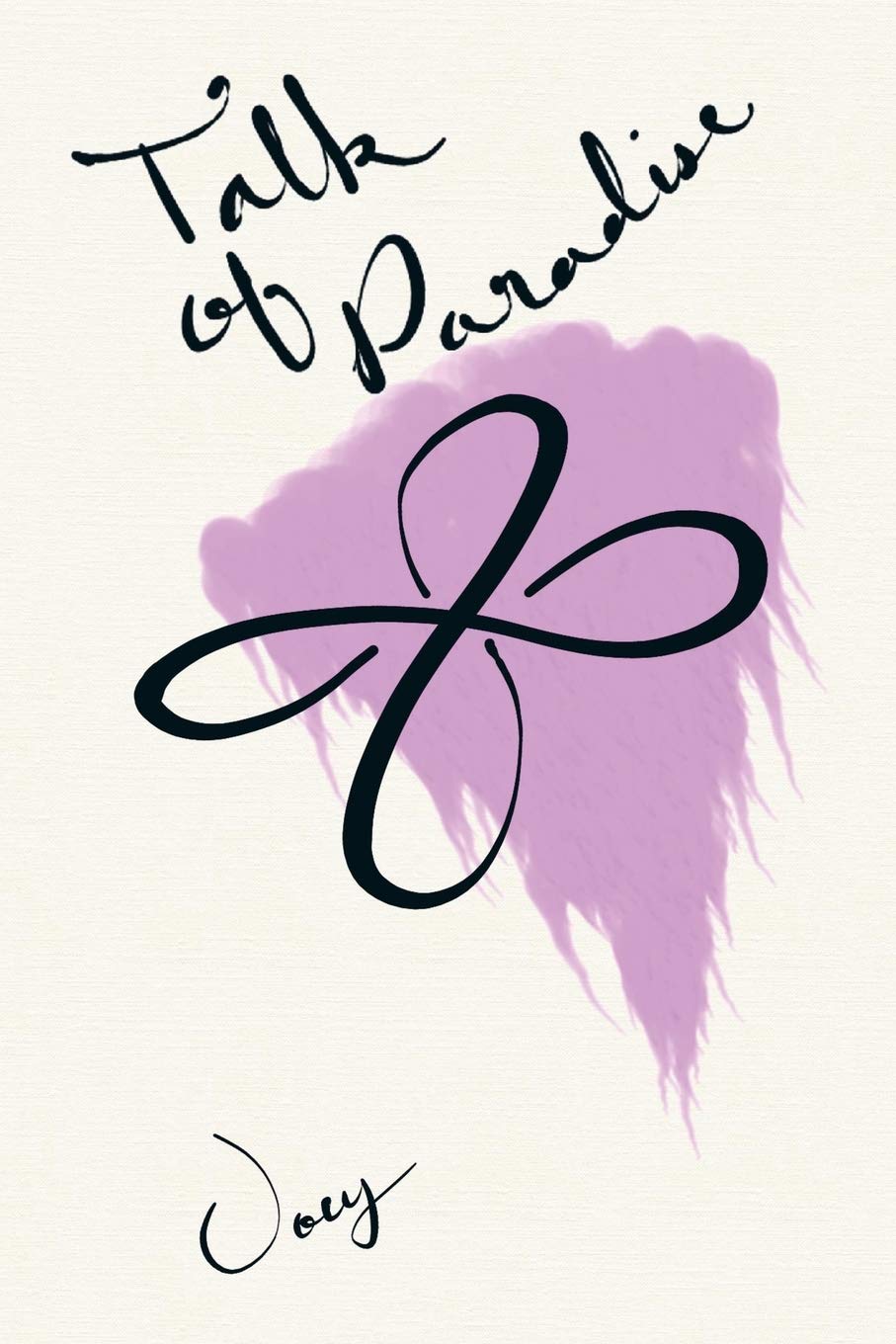 Gifted writer and poet, Joey, promotes poetic work titled Talk of Paradise, a poem that sheds more light on the world of love and spirituality
This collection of poetry is to welcome readers of all ages and skill-levels to a world of love and spirituality. It should not be too tiresome to read and hopefully will inspire the reader to love everyone in their life in a new way. Joey is a poet from California, finding inspiration from ancient Greece, medieval Persia, romantic Europe, and modern America. He has an economics degree and has a small clique of friends who like to go on art walks and gift books to each other.
Excerpts of the poem reads:
Hold my hand
As we walk through the night
Past the brush and fronds
Beneath the moonlight
And, Jet our shadows be cast
The moons only birth
As if our souls are still
Clinging to this earth
In Eden the sweet little bee
Rests on Jasmine's cheek
Collects the gold from her soft face
To make the sweetest honey to taste
Among the cherubs we shall fly
Between the empyrean orbs in the sky
Like ancient sailors on the seven seas
We will be guided by the Pleiades
At the alter of my heart
I've left a gift as a part
of supplication to love
that I may see you above
As you sit smiling coyly
A crown made of a lily
Shall rest on your regal brow
While all your subjects shall bow
The tulip's lifted chalice
Rising in our verdant garden palace
Catches dewdrops that fall inside
From heaven, our own wine to imbibe
Joey's poetic work has received rave reviews from its readers. ''It's Imaginative, creative, descriptive and vivid language that often has an economical or condensed use of words chosen for their sound and meaning. The meaning is enhanced by recalling memories of related experiences in the reader or listener. It provokes thought,
causes an emotional response of happiness'', declared an excited reader.
Joey's Talk of Paradise is published and marketed by Author's Tranquility Press, the best marketing tool for new and established authors, serving as the authors' ultimate book publicity partner.
Media Contact
Company Name: Author's Tranquility Press
Contact Person: Patricia Adams, Marketing Supervisor
Email: Send Email
Phone: (866) 411-8655
Address:239 Richmond Dr
City: Hiram
State: Georgia, 30141
Country: United States
Website: www.authorstranquilitypress.com